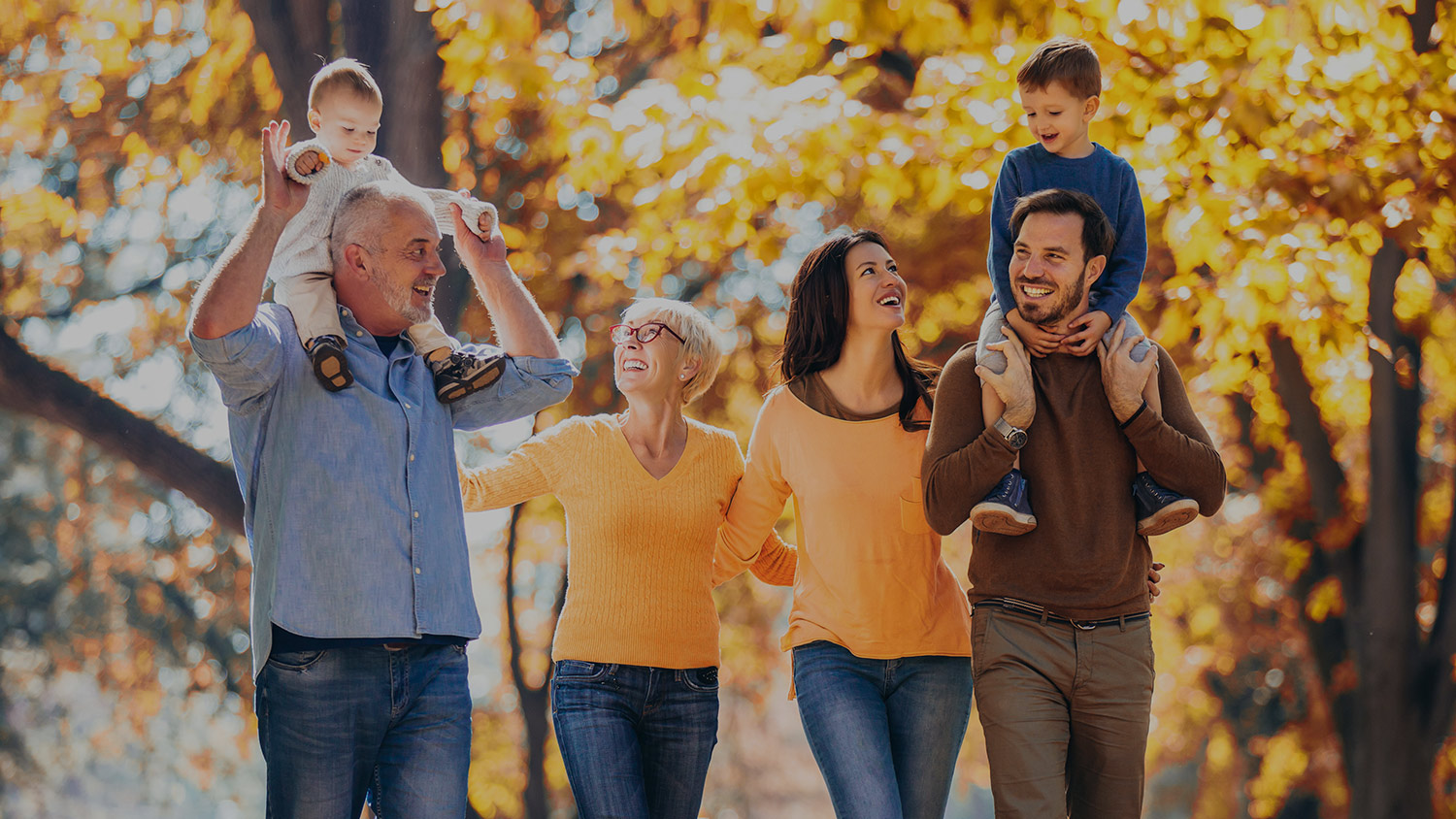 We are dedicated to serving families with professionalism and compassion during their time of loss, providing comfort and guidance as they journey through grief. We help them honor the memory and celebrate the life of their loved one, while making the planning and decision process as easy as possible
Sign Up Now
Just One of Many
Here's one example of our 365 Days of Healing emails, designed to offer advice, tell stories, and otherwise help you heal.




Recent Obituaries
---
Find your loved one below to share a memory or express your condolences. You may also show sympathy by sending flowers.
Send Flowers
Subscribe to Obituaries
Enter your information to receive emails when new obituaries are published.
Ask Us Anything, Anytime
We understand that this process may be new to you. We are experts in our field and are here to answer any questions you may have, no matter how trivial or silly they seem. Chances are, we've been asked this before. But if not, we will find the answer and get back to you as soon as possible. Call us now, or, if you don't need an immediate response, send us an email using the form below.
Where To Begin
Get in Touch
Verdun Family Funeral Home & Cremation Services
303 S. Bridge St.
Belding, MI 48809
Phone: (616) 794-1300